Kingdom Kids is a program where kid's growth is not only physical but it's also academic, creative and spiritual. Kingdom Kids is a community service program of La Hermosa Church, which provides a much needed arts programs that engages youngster primarily from ages 4 to 14. Kingdom Kids engages youth in productive activities that will promote self-esteem and keep them away from violence in rough neighborhoods.
IMPACT ("Increasing Minority Participation and Access to Construction Trades") is a partnership of the Hudson County Building Trades, the South Hudson Civic Association, the City of Jersey City, County Vocational School and Workforce Investment Board that seeks to train local minorities from low and moderate income families in preparation for a career in the Building Trades. They recruit through job fairs, trade schools, community events, social service agencies and government agencies. IMPACT also works closely with the Helmets to Hard Hats Program.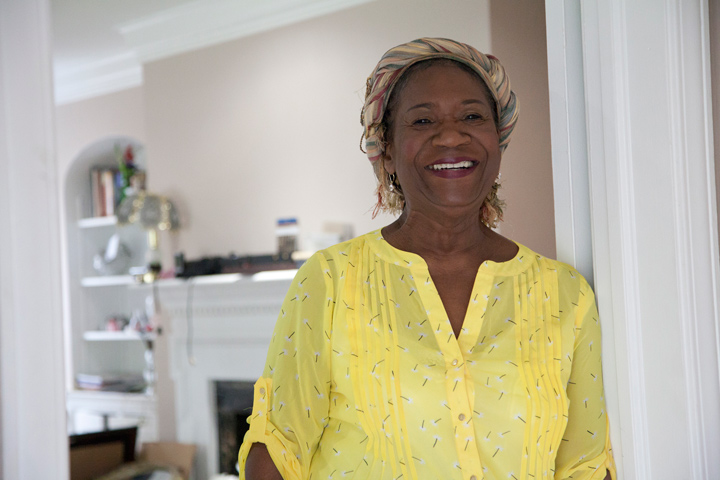 Building Detroit Futures is revitalizing neighborhoods by renovating vacant houses and putting Detroit residents to work. The program enlists citizens of Detroit into a union pre-apprenticeship training program to introduce them to the skilled trades, pairing trainees with contractors while empowering them to rebuild the city's neighborhoods. Trainees at the end of the program are connected with a union apprenticeship, with the ultimate goals of modernizing housing stock (and keeping it affordable) and creating a stronger local workforce for construction projects in the city.
Phoenix Family empowers people living in low-income housing communities with the on-site support they need to gain stability and achieve self-sufficiency. A stable, safe and decent home holds enormous possibilities for a low-income family striving to chart a more secure and hopeful future. But the residents Phoenix Family serves, like millions of low-income families across the U.S., need more than housing to build personal and financial assets and overcome barriers to success – they also require services where they live. That is where Phoenix Family comes in.
Over the past 25 years, Motor City Blight Busters, in conjunction with its coalition of community partners can proudly claim utilizing the skills of 120,000 volunteers. These volunteers have contributed more than 658,000 volunteer hours to stop the spread of blight while revitalizing and stabilizing Detroit's long forgotten neighborhoods. Instead of only focusing on large structures or only setting specific target dates for projects, the MCBB crew goes where they are most needed for the month, week, or day. Its goal is to support the community towards revitalization through the beautification of the environment.